With everything going upsidedown, it might be a good time to sit back, relax, and laugh. A little pleasure and fun might bring some happiness with these unusual times we are living in.
Making people laugh has the potential to change the mood in a situation that otherwise could be destructive. Causal banter and telling stories with ridiculous angles, open the eyes. Perspectives and views can be changed. Biases fall with an indirect opinion. All of this is done with some simple, well thought out lines during a talk. Some do it well, and few are so good we call them legends.
The best kind of comedy is usually the most offensive to some, so let's celebrate it by exercising freedom of speech. Check out these Kings in Comedy.
Dave Chappelle: Killin them softly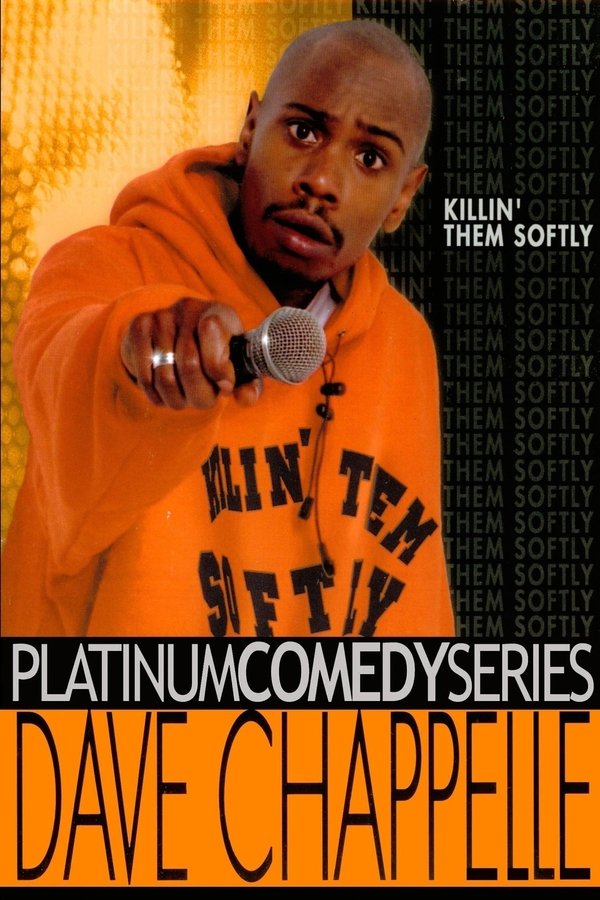 Eddie Murphy: Raw

George Carlin: Jammin' in New York

Louis C.K.: Shameless
Chris Rock: Never Scared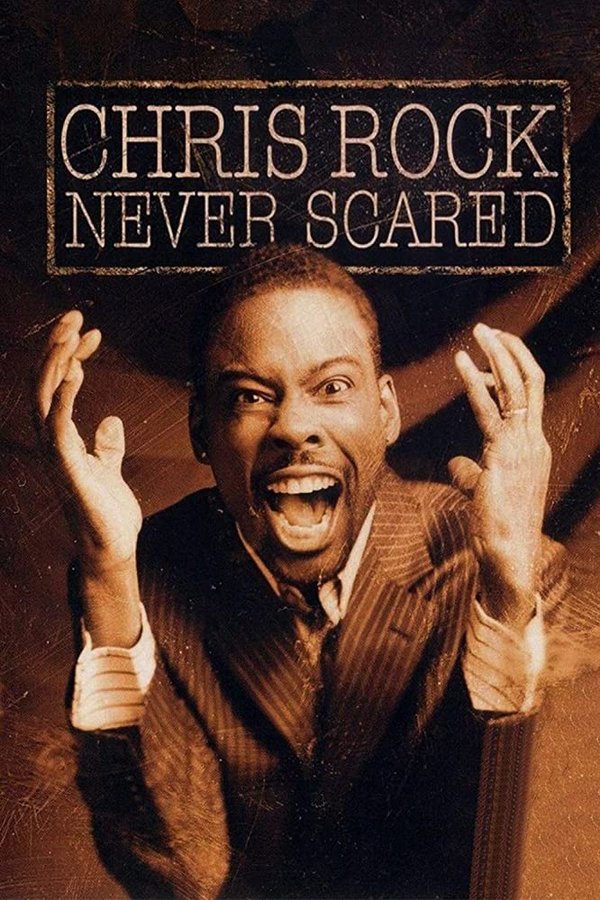 Robin Williams: Live on Broadway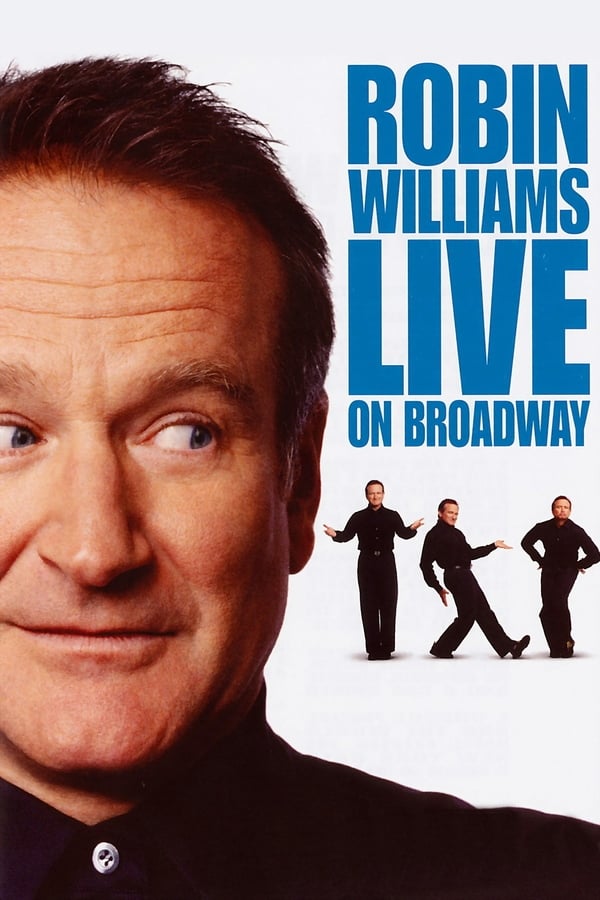 Bill Burr: I'm Sorry You Feel That Way