We are watching American citizens rise and fight injustices of many kinds. There's no coherent national plan to survive the pandemic. Lack of a firm economic policy. The relentless suppression of minorities. So, it's about time something happens. Frustration is leaking out from every corner, and the administration doesn't seem to know where to start.
It seems like the current methods of brute force or divide conquer are over. Citizens are growing and organizing their plans. So with that, we decided to help the momentum. Here are flicks that will help energize and motivate those who need it.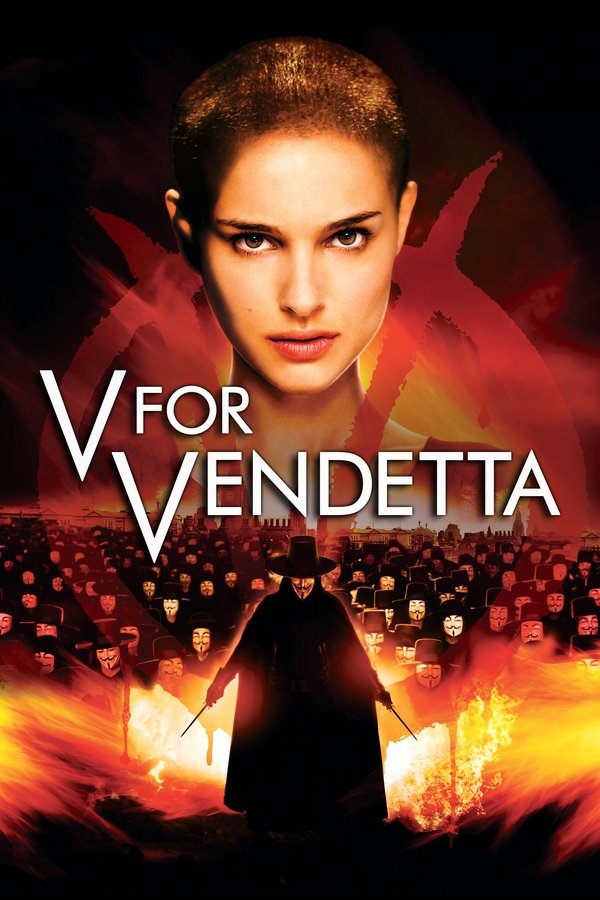 V for Vendetta (2006)
In a world in which Great Britain has become a fascist state, a masked vigilante known only as "V" conducts guerrilla warfare against the oppressive British government. When V rescues a young woman from the secret police, he finds in her an ally with whom he can continue his fight to free the people of Britain.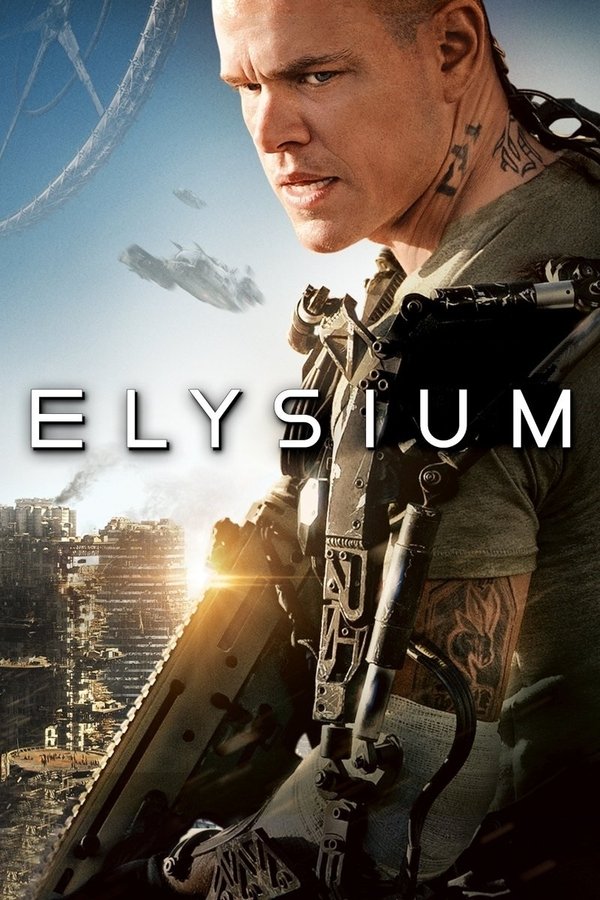 Elysium (2013)
In the year 2159, two classes of people exist: the very wealthy who live on a pristine man-made space station called Elysium, and the rest, who live on an overpopulated, ruined Earth. Secretary Rhodes (Jodie Foster), a hard line government official, will stop at nothing to enforce anti-immigration laws and preserve the luxurious lifestyle of the citizens of Elysium. That doesn't stop the people of Earth from trying to get in, by any means they can. When unlucky Max (Matt Damon) is backed into a corner, he agrees to take on a daunting mission that, if successful, will not only save his life, but could bring equality to these polarized worlds.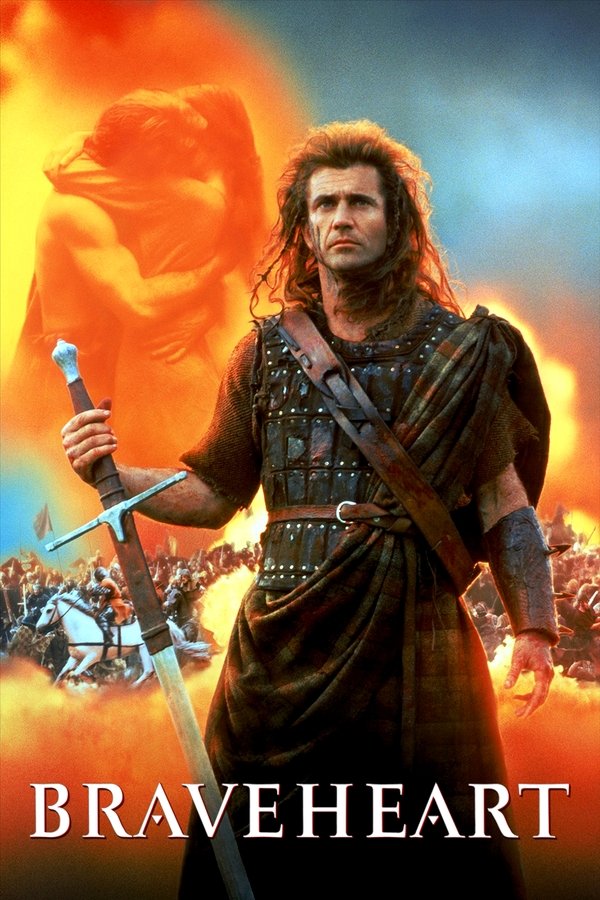 Braveheart (1995)
Enraged at the slaughter of Murron, his new bride and childhood love, Scottish warrior William Wallace slays a platoon of the local English lord's soldiers. This leads the village to revolt and, eventually, the entire country to rise up against English rule.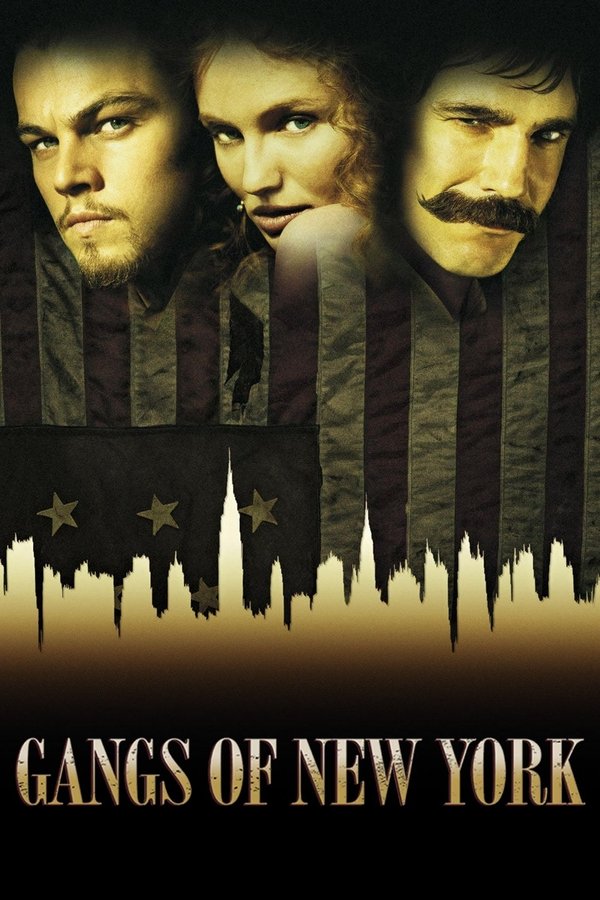 Gangs of New York (2002)
It's 1863. America was born in the streets. Amsterdam Vallon returns to the Five Points of America to seek vengeance against the psychotic gangland kingpin, Bill the Butcher, who murdered his father years earlier. With an eager pickpocket by his side and a whole new army, Vallon fights his way to seek vengeance on the Butcher and restore peace in the area.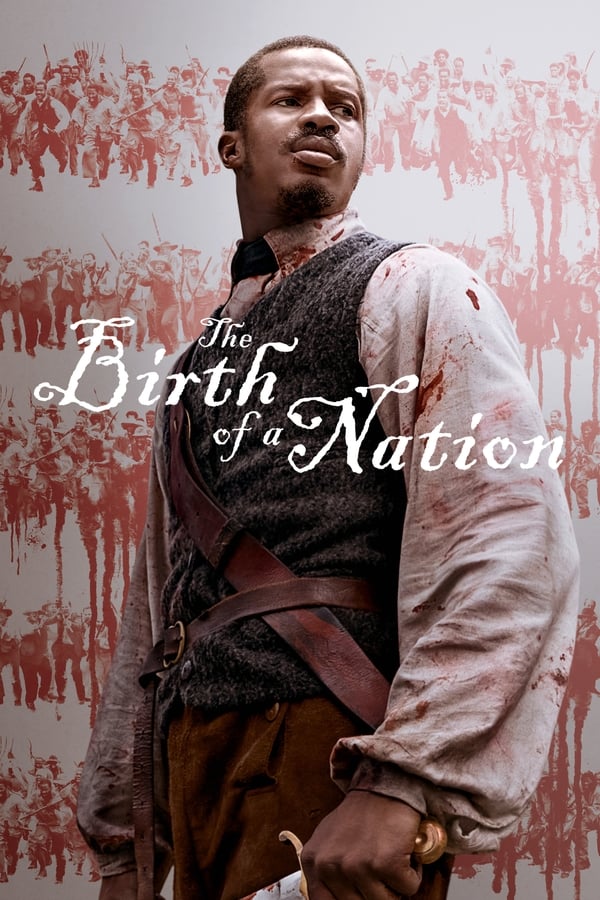 .
Birth of a Nation (2016)
Nat Turner, a former slave in America, leads a liberation movement in 1831 to free African-Americans in Virginia that results in a violent retaliation from whites.