We're here to help you weed out the weaker flicks and check out the top trending films online. After searching the major movie trackers, box office numbers, torrents, and social sites, we've compiled this list for North America. Here are the weeks best films in a top 10 format.
Wanna see what last weeks list? Check it out here.
Top Movie of the weekend:
The Hunt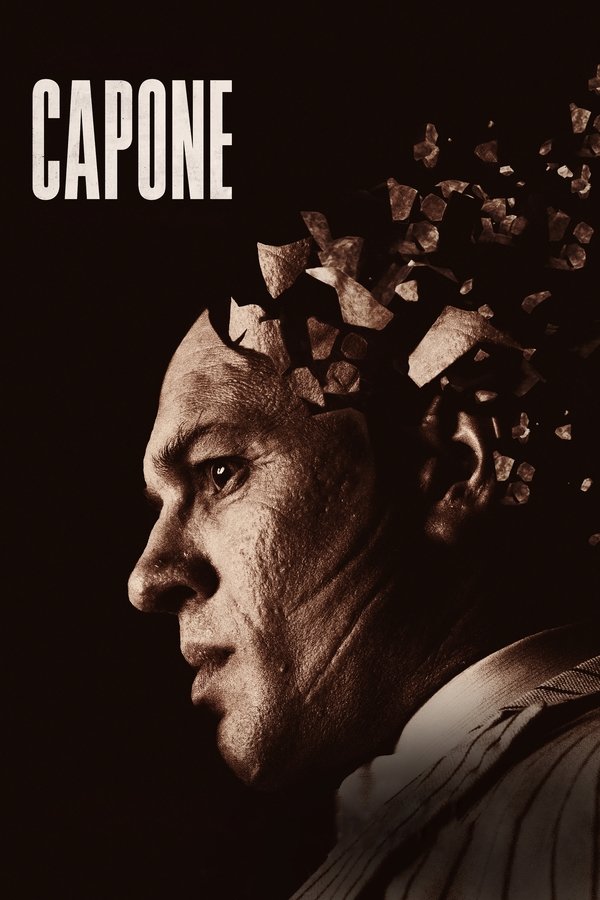 Capone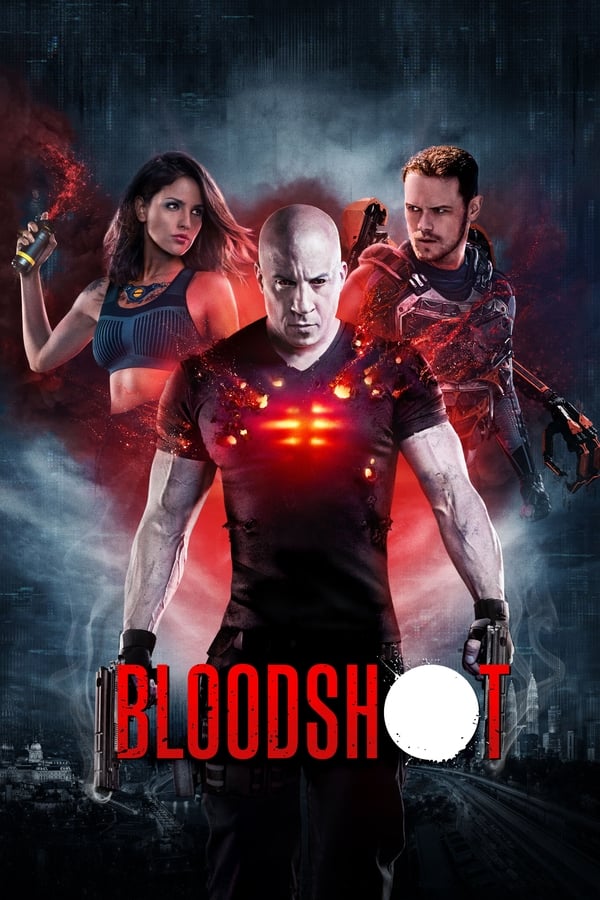 Bloodshot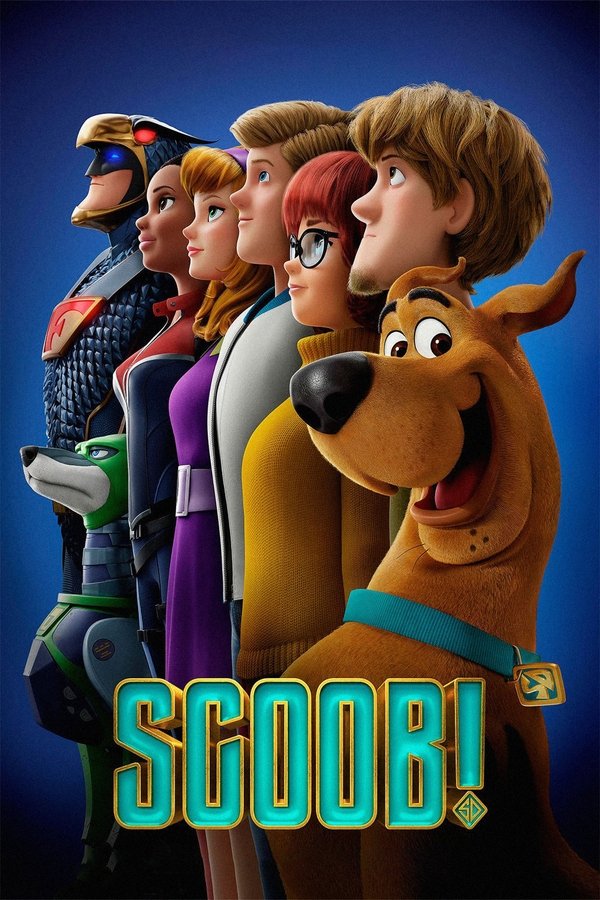 Scoob!
Sonic the Hedgehog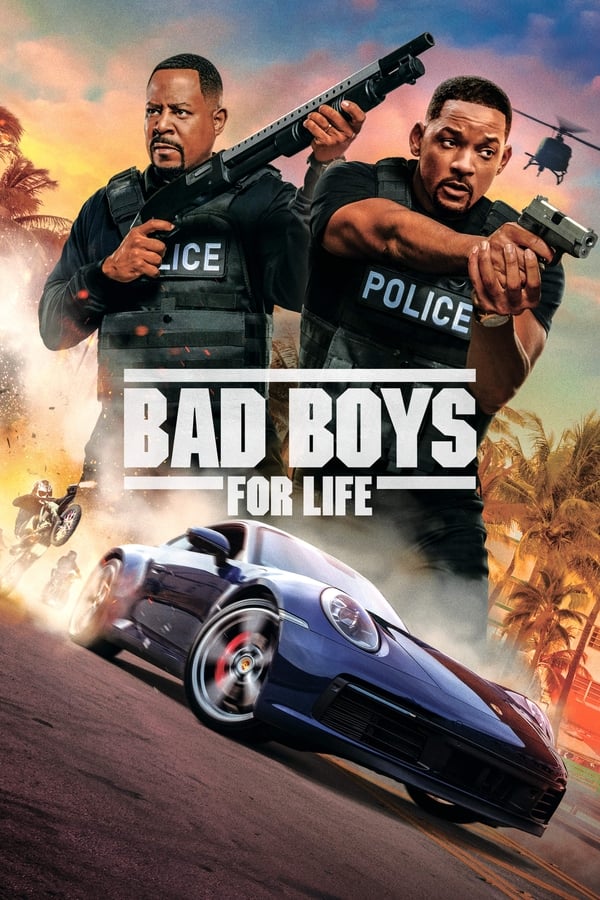 Bad Boys for Life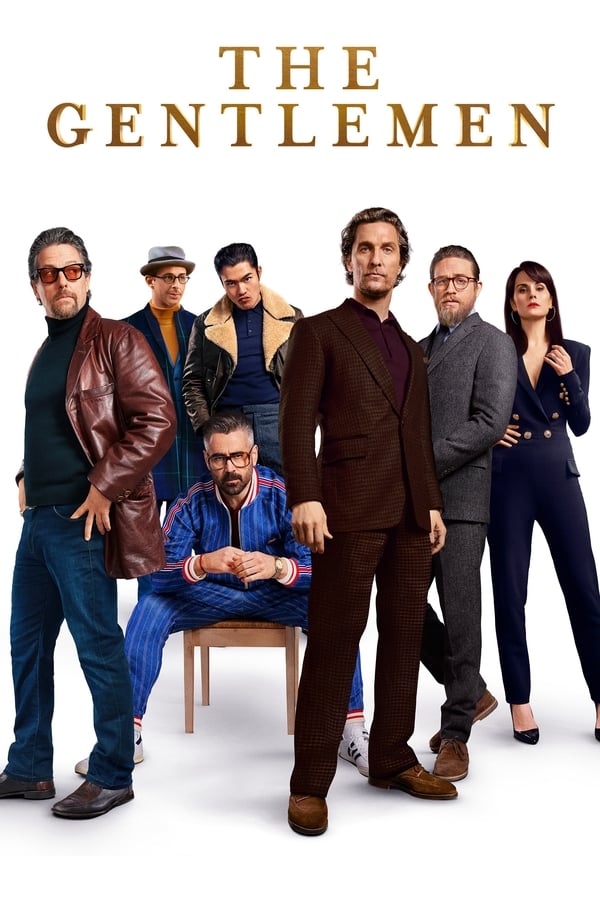 The Gentlemen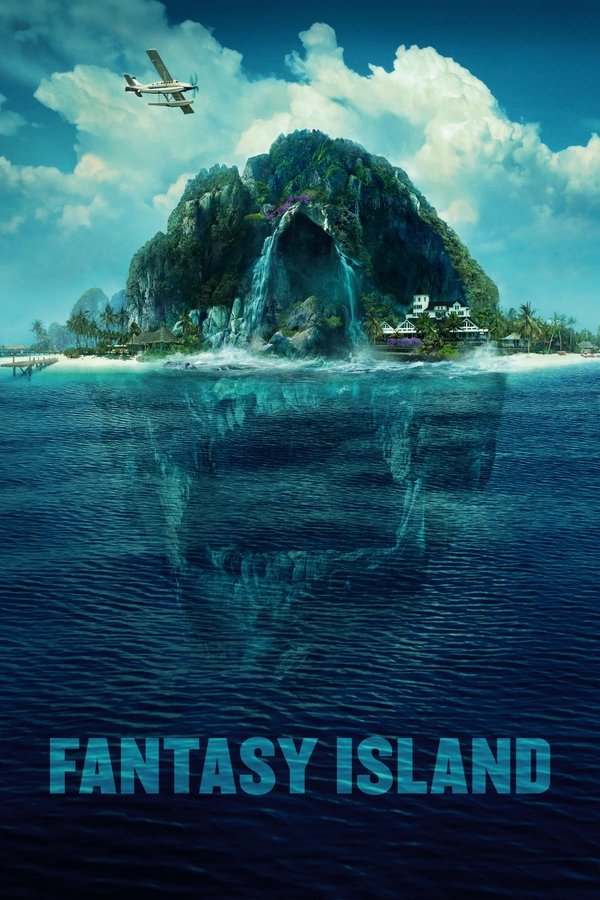 Fantasy Island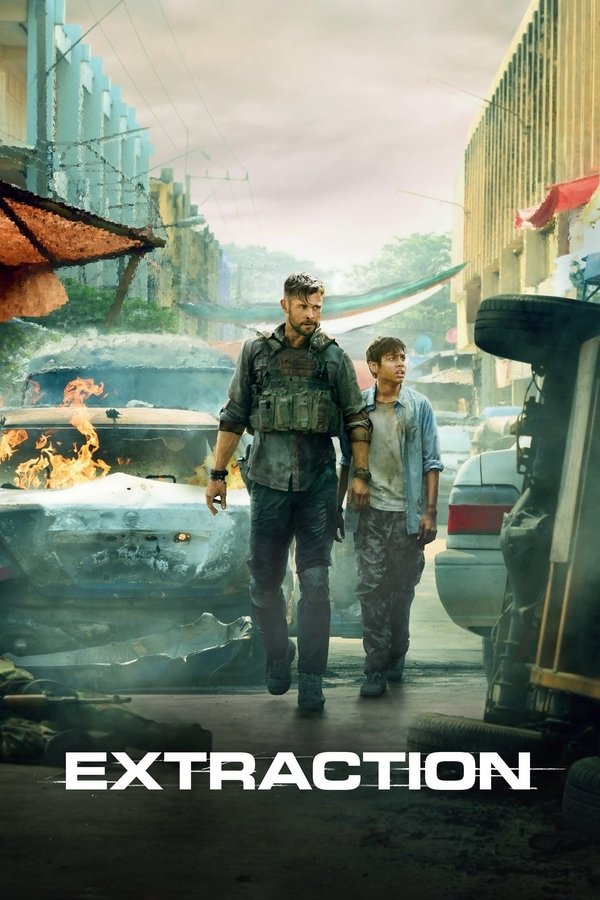 Extraction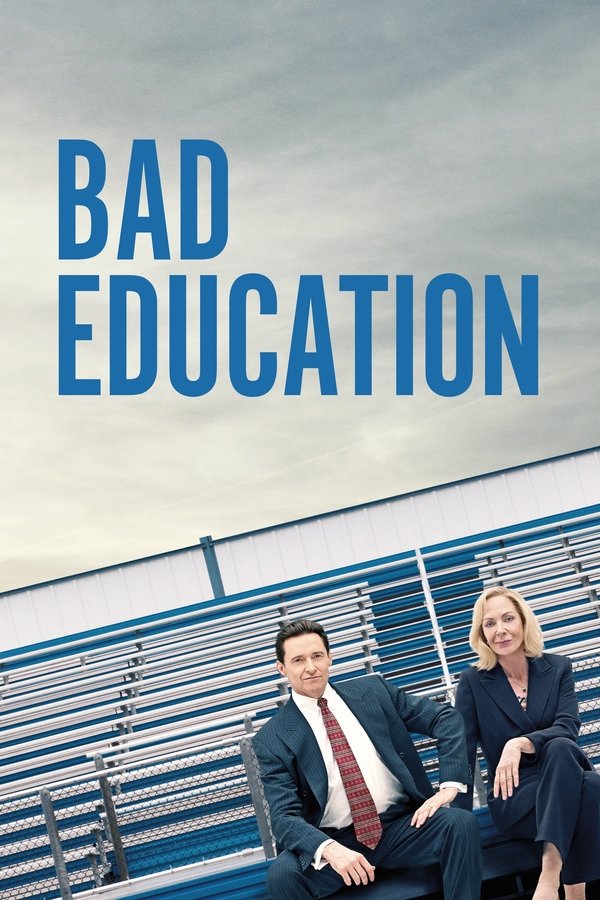 Bad Education